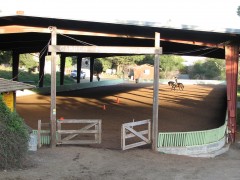 BOARDING
We are dedicated to providing the highest quality and effective boarding available.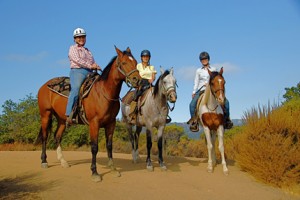 RIDING
We work with families to ensure that riders are meeting developmental milestones.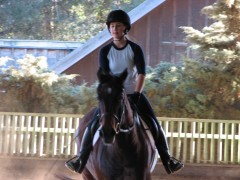 TRAINING
You can expect a fun atmosphere in our enrichment programs where everyone loves to learn.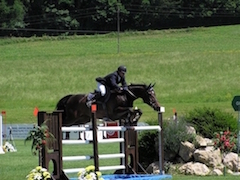 EVENTS
Stop by to visit and see our ongoing events or follow us on social media.